Dec in Sarasota
It's been... well, what can I say about this decade? I've spent most of it in Florida, and I can say I really feel like I know what's going on here now. It's crazy here. That's about the first part. The second part is I'm still not used to the summers. It's too hot. I know, cry me a river, right? The winters are great, though.
I'll leave you with a couple of pics from the past few weeks.
Dec 4 - Pho Cali downtown with Nkosi & Radna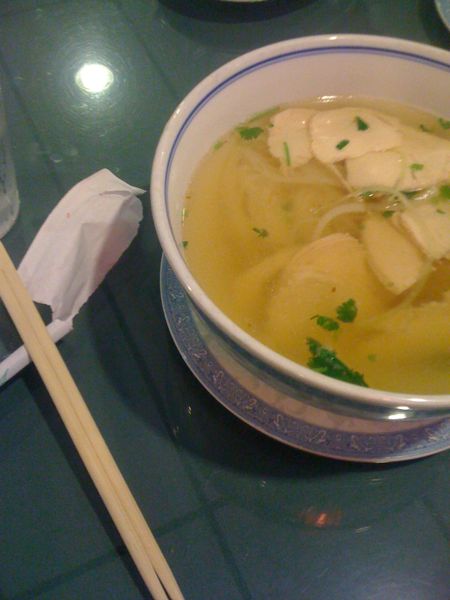 Dec 6 - Binki, Monga, Joy and the window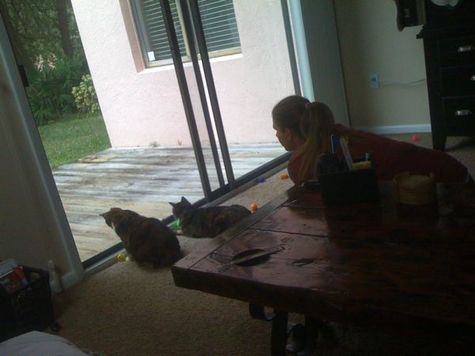 Dec 8 - My cube

Dec 12 - New building tour & Joy snags tree for front door

Hanging out at Devin's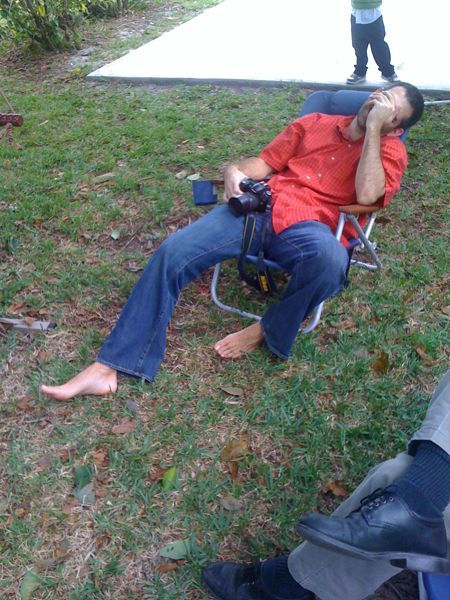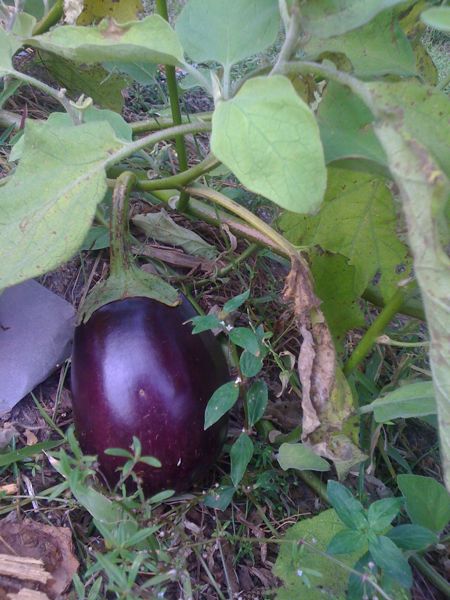 Dec 14 - Taylor's Birthday at Da Ru Ma/Me and Joy's anniversary

Dec 15 - Joy pre-neck surgery

Holly, Joy's mom, and me

Joy's patient monitor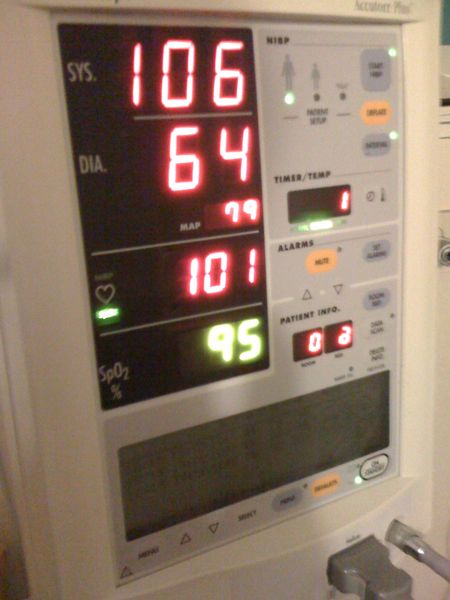 Dec 16 - METI old building hallway

Dec 21 - Joy toesocks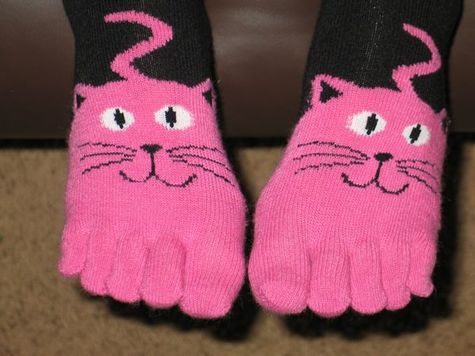 Dec 23 - Finally hang art

Dec 24 - Christmas eve!