Weekend: Gasparilla 5k 2011; Avenue Q; misc awesome
(1) Hanging out with Cam, Melissa and Frank Thursday night.
(2) Hanging out at Devin's Friday night with Christina, Melissa and Eduardo; good food, beer and shark stories around a backyard fire pit
(3) Saturday morning, Gasparilla 5k in Tampa, beat my goal by 30 seconds with a time of 33:27.
(4) Saturday night, Avenue Q (great) at the Golden Apple Dinner Theatre downtown with Joy, Heather, Pam, and two new friends, Leonor and Cynthia.
(5) Sunday afternoon, watching my first-ever polo match at the Sarasota Polo Club with Jovee, Chrissy and Saba. Dressed up as Jeff Goldblum for a celebrity look-alike contest. Met two ultimate players, Dan and Justin, from out of town, just because we were throwing a disc around.
(6) Sunday evening, birthday party with Jovee and Chrissy at South Lido County Park. Played beach bocce!
A few pics from this whirlwind:
Gasparilla 5k: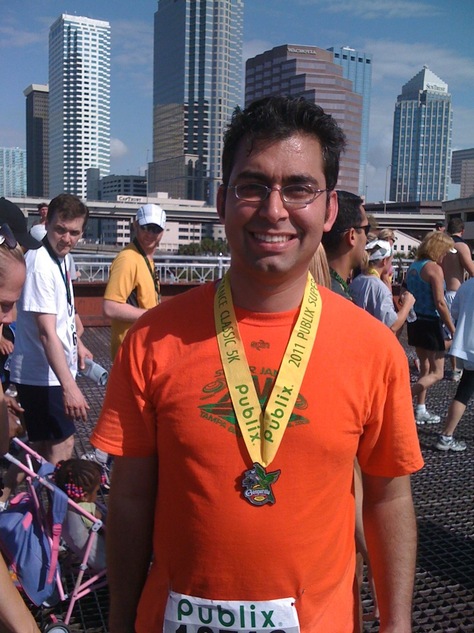 Avenue Q: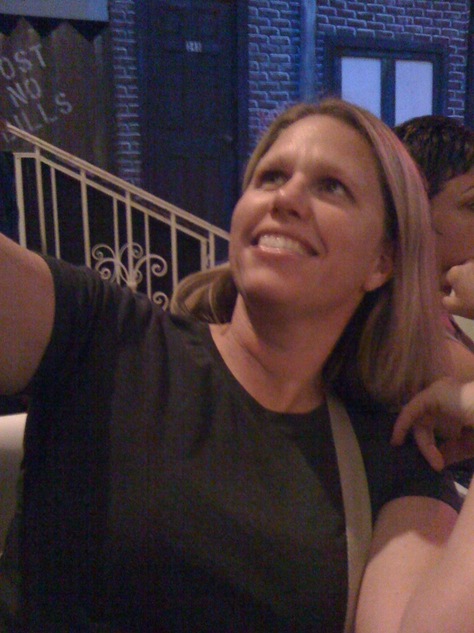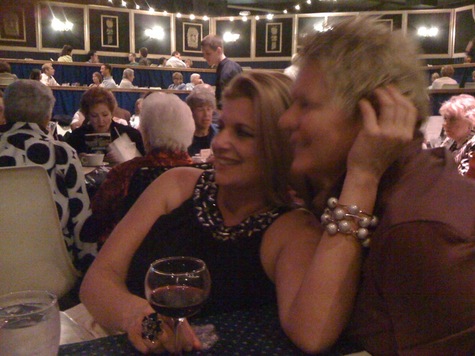 Sarasota Polo Club: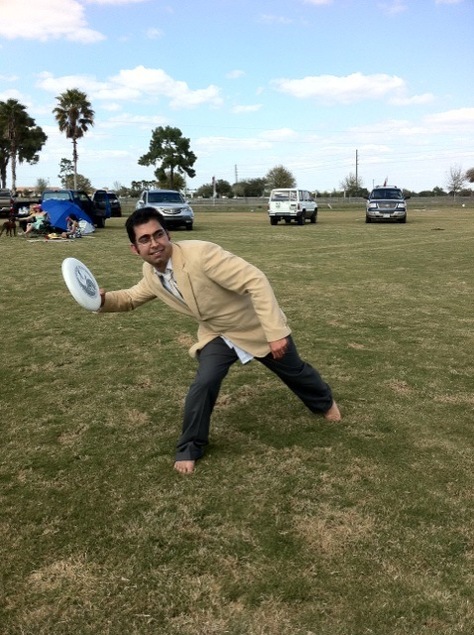 Birthday at South Lido County Park: