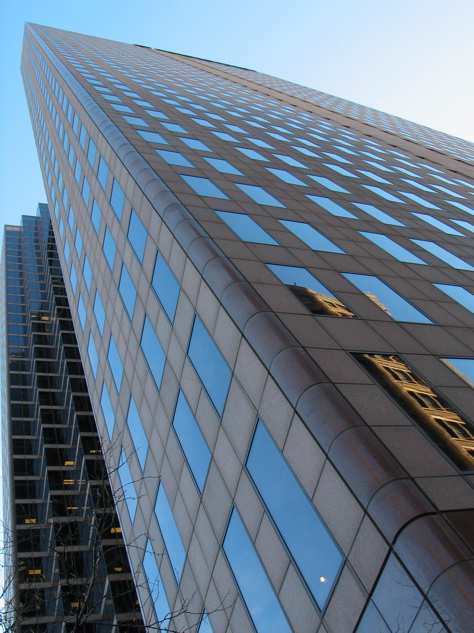 I've been having a good time here, though I will say that downtown Columbus is deadville at night. At 10pm, I drove around for a good 20 minutes looking for somewhere to eat — a Subway, Wendy's, anything — ended up ordering room service.
I've been keeping a close eye on Hurricane Wilma, which is just over Cozumel/Yucatan peninsula right now — no-one knows what this storm is going to do. CNN's weatherman describes it as "schizophrenic" — none of the NOAA's computer models are giving any kind of consensus about the WHEN aspect of this storm. They all have it moving over southern Florida though. If it hits, it will be the 7th hurricane to hit Florida in 14 months. To say that we're watching Wilma warily is quite an understatement. So far, predictions have moved Florida landfall to Sunday evening, so it's not likely to affect my Friday night flight back home.
Also: I saw the Wallace and Gromit movie tonight. It was good! Go see.