So I guess those photos I took Wednesday night turned out after all: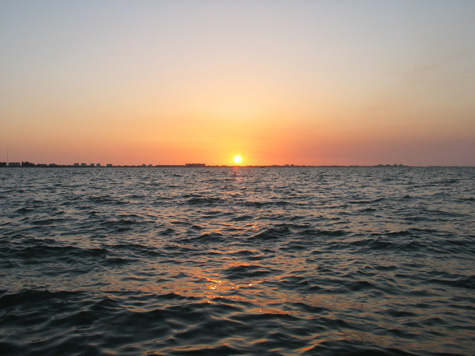 About 3 minutes to sunset.


I'm pretty sure this guy was no longer living. So sad. Foot provided for scale.


I sat on this ledge to take the sunset shot.


Not sure if it's always like this, but I found the amount of media coverage on the new Pope kind of overwhelming.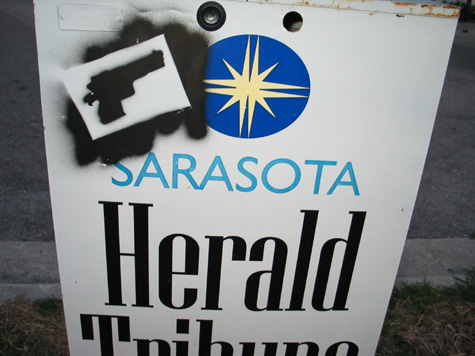 Graffiti.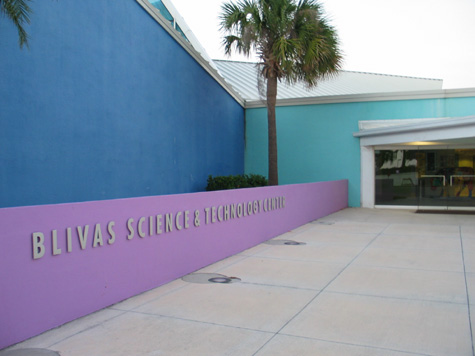 I think the the G.WIZ Science Center is here, too.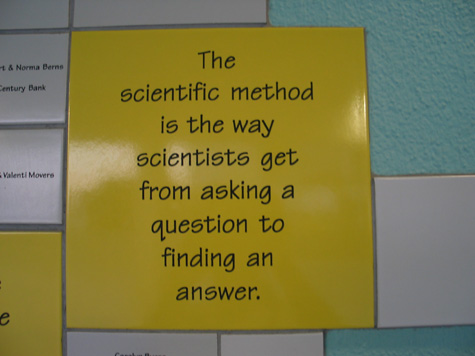 An old friend.
That's it for the Wednesday night shots. Here's one I took today. I'm sure glad I can recycle these somewhere (Publix takes them). This is just from the past three months: