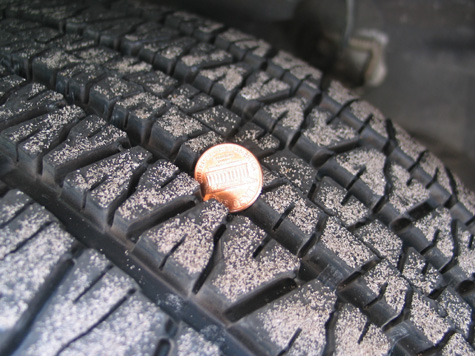 It's been a while since we've talked. Sorry about that. But here's a list of a few things that have happened to me over the past couple weeks:
-Random coworker discovery of my blog
-New runners (after 4 years, it's just /time/)
-New tires (front, thanks for letting me guest on your major-chain-retailer account Cam)
-New headlights (it took 2 hours, but the next time I do it it'll take about 15 minutes)
-Canadian Passport (re)application off… finally
-Fear of being a photographer (still; this goes way back)
-Helping a coworker get settled
-Actively building my credit rating
-Watched two great movies (Last Life in the Universe, comparable to "Lost in Translation" in style but much better; Runaway Jury, about manipulating a trial involving a major gun manufacturer. A thrill to watch. Hackman and Hoffman are great together; John Cusack is his usual down-played self and Rachel Weisz is, well… not too hard on the eyes 🙂
-I have unanswered email from a LONG TIME AGO. If you're awaiting a reply from me, I'm sorry. I will try to write back soon.
-I am planning my birthday party! Not sure on the exact date yet, but it'll probably be close to the 24th.
-Enigma's album "Love, Sensuality, Devotion" is playing as I write this. I may end up writing another post about it, but I would just like to say this this album kicks my ass. I could listen to it all day. I borrowed it from a coworker, and I think I might just have to pick up the CD.
-Sasha's album "Fundacion" is one of the best DJ mixes I have heard in a long time, maybe the past two years. What did I love about it? It surprised me, several times. In that good kind of way. Cannot wait to hear it on a big stereo. Here's an interview Sasha did with about.com on the new album and how it differs from a traditional DJ-mixed CD.
-Finished Firefly a couple weeks ago. I almost didn't want to watch the last episode because I was enjoying the Firefly universe so much. I am sad it only got a half-season run before Fox cancelled it and eliminated the possibility of the series being continued on television under the Firefly name. Fox said nothing about making a movie out of it, though, and I am heartened that the trailer for Serenity actually looks pretty good.
–iMovie rocks. Whoever designed the interface deserves some kind of award. Soo easy (and fun) to use.
-I am sleepy.
-It is probably time for bed.
-Thanks for reading this far!
-Bye!