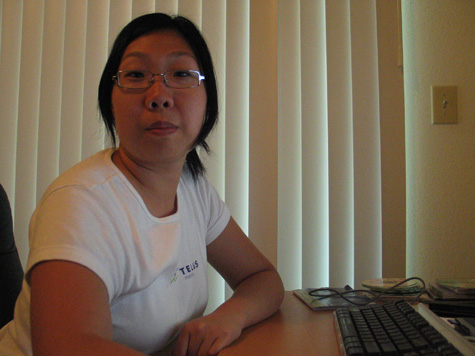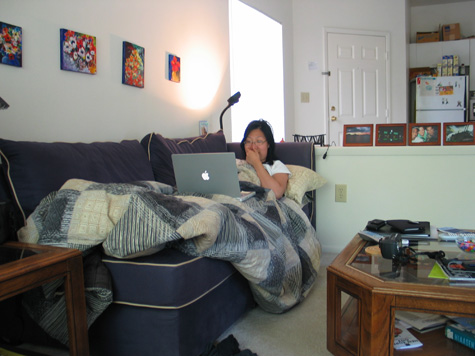 Well, Mavis is here now! She's having a nap; she took the redeye from Edmonton-Calgary-Toronto-Tampa. WestJet misplaced her luggage, sending it to Orlando instead of Tampa, so we're awaiting a phone call.
I'm pretty excited because she says she likes roller coasters; hello Busch Gardens! We've also been kicking around the idea of hitting Disney, since apparently there's a package deal where if you spend four nights in a hotel, they'll give you a four-day pass to the Disney Parks. For $200! Even if it wasn't the July 4th weekend, that seems cheap. Even if it were just the hotel! So some investigation needs to be done there. There's got to be some fine print I'm missing.
That's all for now, except, to say: HAPPY 139TH BIRTHDAY CANADA! We love and miss you!