It's that time at work again, the time they refer to as The Crunch. Ack. It's good work and I'm learning lots about things I never guessed I'd learn about (good!), but I'm tired as all get out (where'd that expression come from anyway?).
Anyway, just before leaving work, I told Jeff my plan: go home, write a blog entry, and go to bed. In fact, I was already inspired to write; I'd spent the last 20 minutes or so going through the photos on Jim's blog. Man that guy knows how to take a photo. His latest picture just floors me.
Jeff suggested I post a picture of the "most artististic, most anonymous" CD cover, and try to get people to guess what it was. Great idea. So, I reviewed my CDs, and as it turned out, hardly any of them had anonymous covers, and those which did were really so obscure I could hardly remember what they were myself. So I took a few of the more artistic ones, and 'shopped their names out. Can you guess what they are?
1.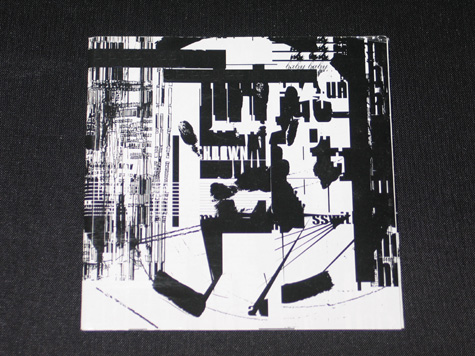 2.


3.


4.


5.


6.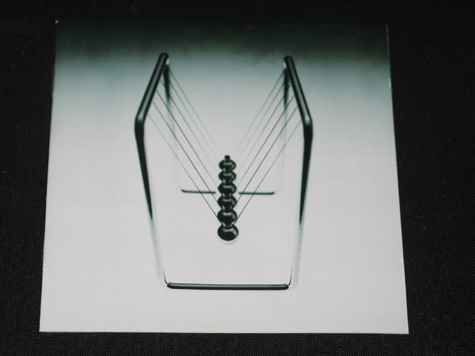 7.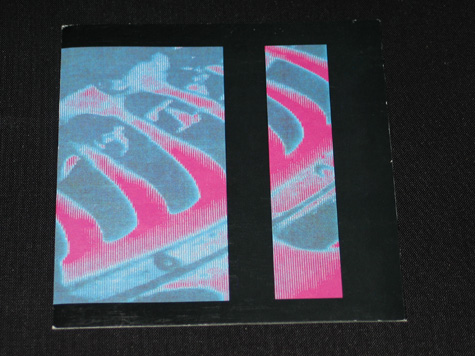 8.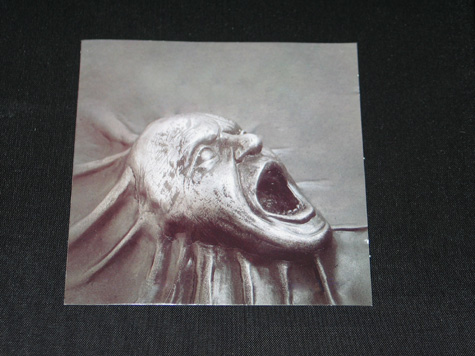 9.