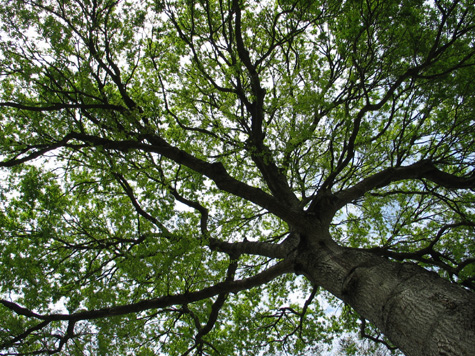 Just a quick update; had a very busy day today at work, getting ready to ship a 1-million or so dollar product out the door. Stress levels aren't nearly so high as they've been in the past, so that's good. Taught Kai some ebonics today.
Me: What up?
Kai: It all good, dawg.
Today's pic is of a tree I read under for a few hours in Winter Park, just south of Orlando. A fantastic little place, definitely check it out if you're ever in the area. Okay I'm leaving for Ultimate now — actually, 10 minutes ago — pics later tonight if I can fathom the energy!
Update, 11:48pm: Well, the pics are in a new gallery, just waiting to be captioned — check back early tomorrow am!