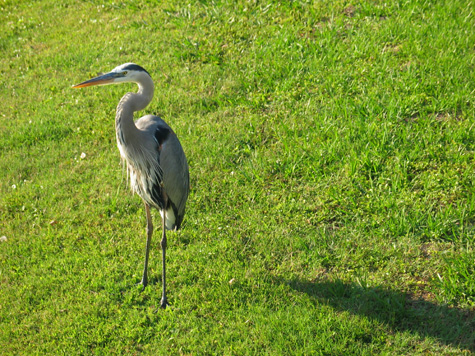 So I ended up coming home from Columbus on Thursday night — a day early! Woo. That was nice. Columbus managed to surprise me — I almost want to move there because of their radio station, CD101. CD101 rules. Not only did they sponsor the Garbage concert, but after listening to them for only half an hour I had heard Nine Inch Nails – Head Like a Hole, Smashing Pumpkins – 1979, Garbage – Only Happy When It Rains, (Victoria natives) Hot Hot Heat – Goodnight Goodnight, and Beck's new single E-Pro. Tell me you wouldn't fall in love. You can't, because you'd be lying!
Went out with Cam, Melissa, baby Joseph and Kurt Friday night to Siesta Key to watch the sunset.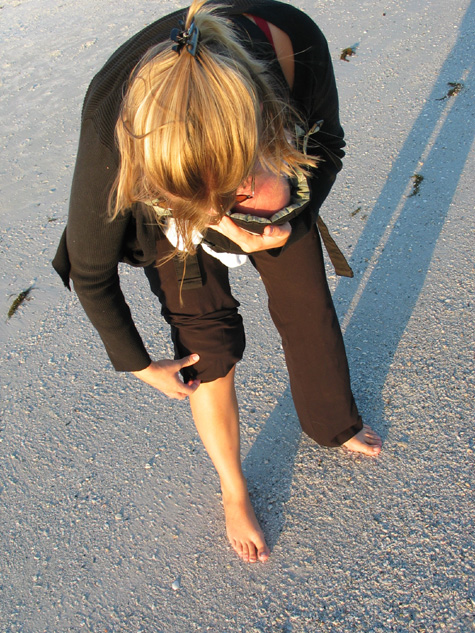 Melissa and Joseph get ready for the water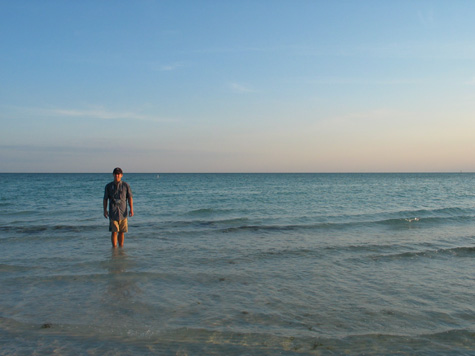 Kurt: doing that James Bond thing


Melissa and Joseph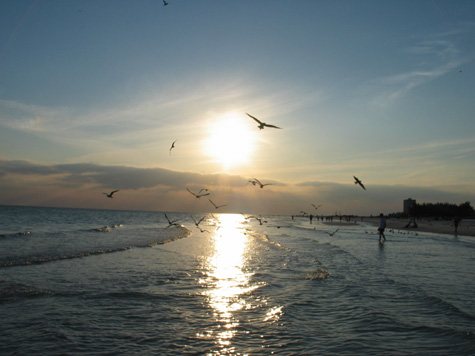 Seagulls


Melissa tells she didn't know I took this shot


$2 flipflops


Risk to camera: severe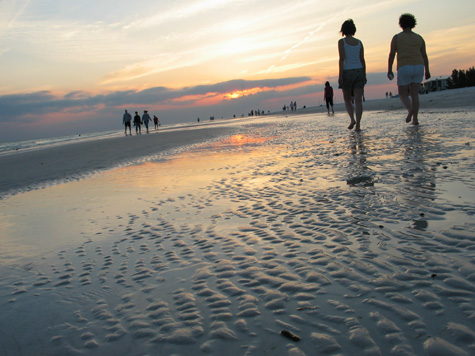 Sunset walk


Cam and Kurt vs. the quicksand


Silhouette-set
We ended up at the Siesta Key Oyster Bar, which, amazingly enough, Joseph seemed fine with. I say amazingly because they had a pretty loud live band playing, but it didn't seem to bother him.


Click here to see where Cam's stripe came from (opens in a new window)
It was an early night, because — on a whim — I decided to come with Cam and Melissa to see Kurt off on his 7:30am Tampa flight. So, we all barelled out of the apartment complex around 4:30 to make the hour drive up.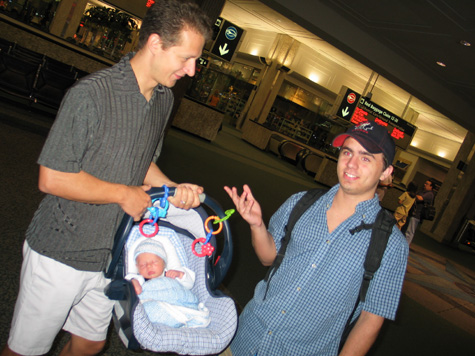 <insert caption here>


From the short term parking garage at Tampa International Airport, 6:12am
And the sun rose on our way back. Very cool. Then, instead of going to bed, I got a bunch of stuff done at the house. Read: grocery shopping before 10am. Amazing. I made a bunch of plans, got through a few of them, took a nap, and — inspired after reading this post by Jim — watched about 90 minutes of Empire Strikes Back before yawning so much it was close to impossible to stay awake.
Happy weekend!