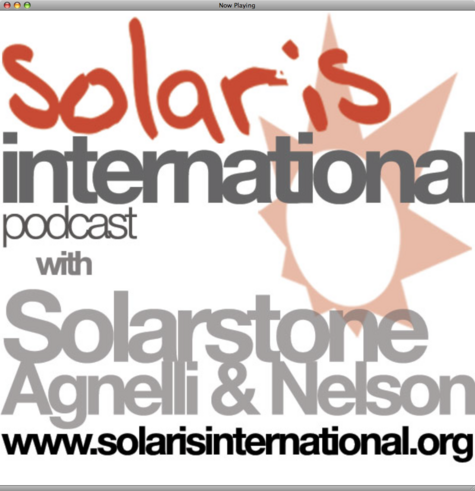 Do you like melodic progressive house and/or trance? If so, you'll probably enjoy the Solaris International Podcast with Solarstone + Agnelli & Nelson. It's a weekly show and each episode is two hours long. Great driving/all round listening music. I'm really enjoying it, and if you like electronic music, I think you will too.
Just search for "solarstone" in the iTunes Store and you should see a listing for it under the "Podcasts" section. Nothing like free goodness. Alternatively, you can try clicking here 🙂
Thanks to Jeff for the recommendation.