Hey folks.. so here's my submissions for Cam's photo contest! There are 20 total, four from each the following categories: Action, Artistic, Scenic, Urban, Wildlife. I've included some notes underneath each category; click on any of the photos for a larger version.
---
ACTION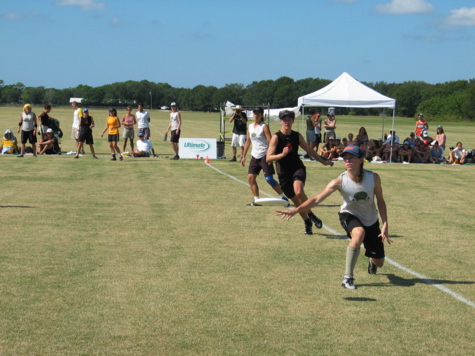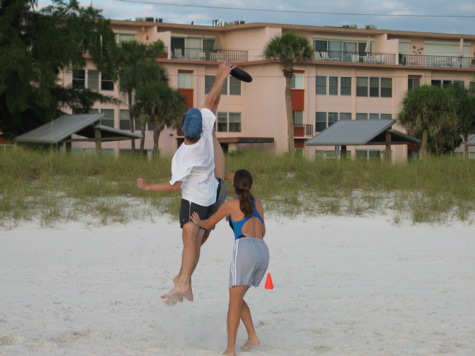 Well with a category like action I guess it's not too hard to figure out what I'd be taking pictures of. The first three shots are from the 2004 UPA Club Championships. The last one is from Siesta Key — that's Eric G and Cam going up for it, while Amy is ready for the "rebound". 🙂
---
ARTISTIC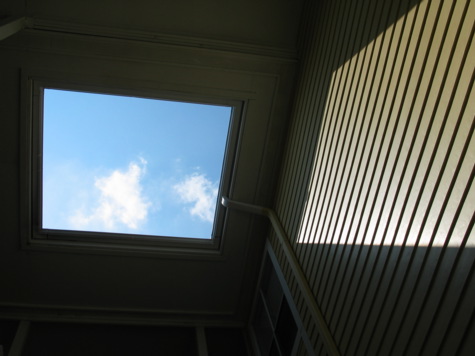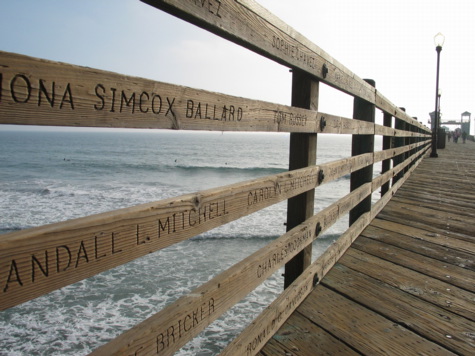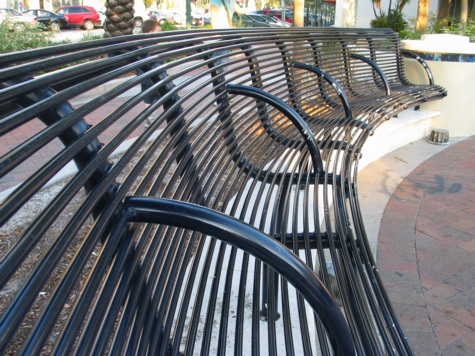 My artistic shots, the first three were taken earlier, the last one was taken specifically for the contest.
---
SCENIC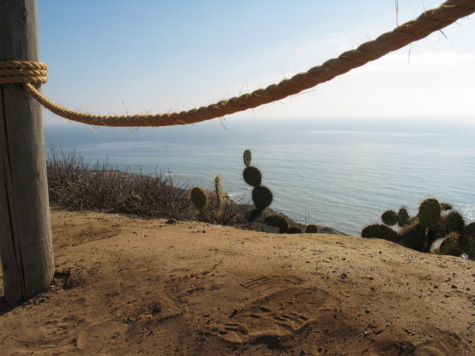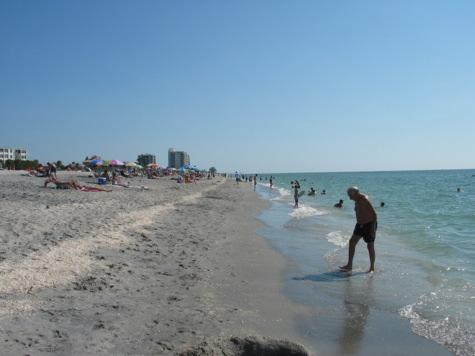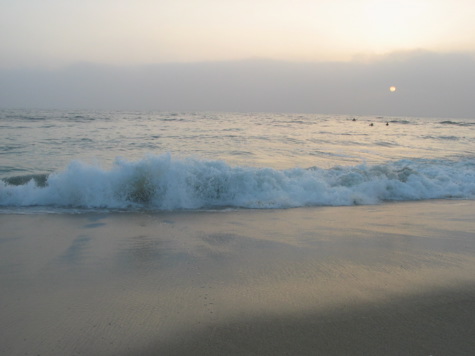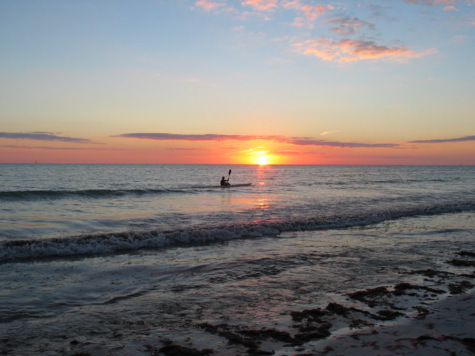 Is there something about the word "Scenic" that forces inclusion of the water? That seems to be my conclusion, anyhow. Guess it's because of the lack of mountains nearby. Two of these shots are from California, two are from Florida — can you tell which?
---
URBAN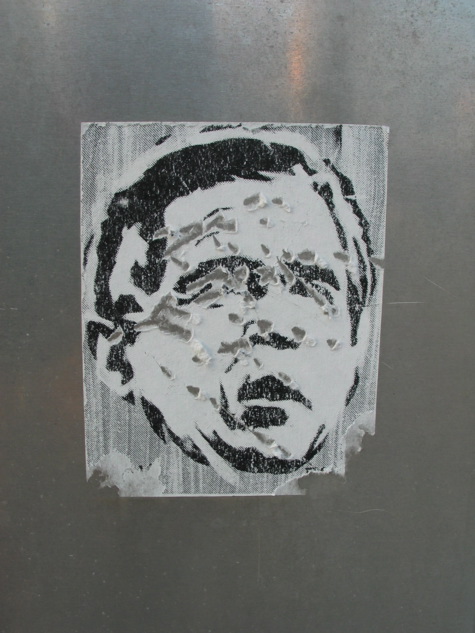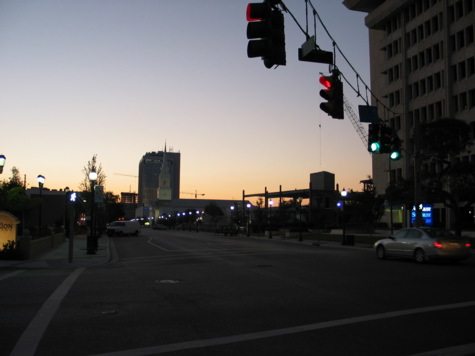 These were all taken last Saturday specifically for the contest. This is downtown Sarasota.
---
WILDLIFE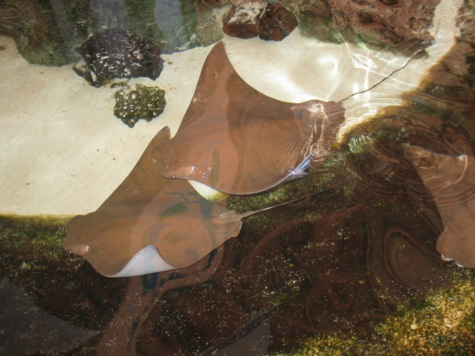 Nothing to see here 🙂 Top to bottom: rays, manatee, ibis, and gecko!