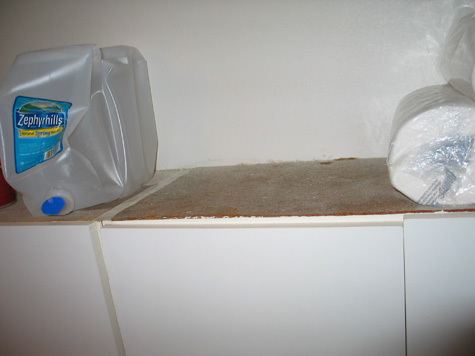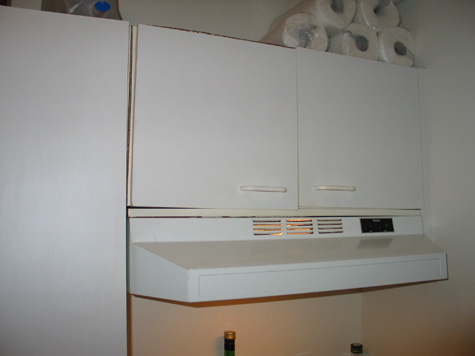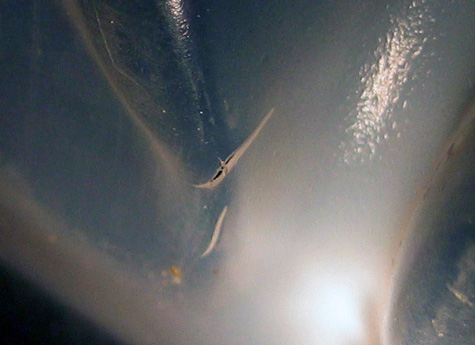 See how the cupboard doors don't line up in that second shot? And how the fan isn't directly attached underneath? The irony here is I bought that water as part of my hurricane preparation — and it's what wreaking havoc on my apartment.
Maintenance says they'll be back to look at it in a couple days when it's dried out.
PS – yes, I had server outage yesterday.