So my trip to Victoria was wonderful.


Canada Day brunch at Ferris'


FIFA banner in Bay Center


Wine shop we stopped in at downtown


Market Square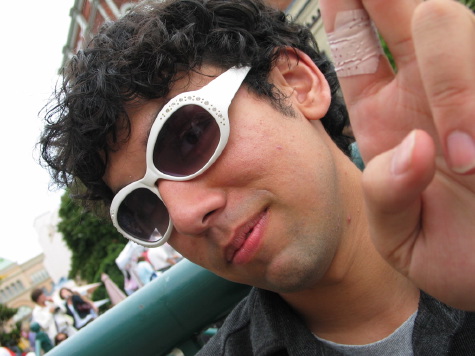 Neil with Kathy's rockstar shades; photo by Kathy


I love Victoria architecture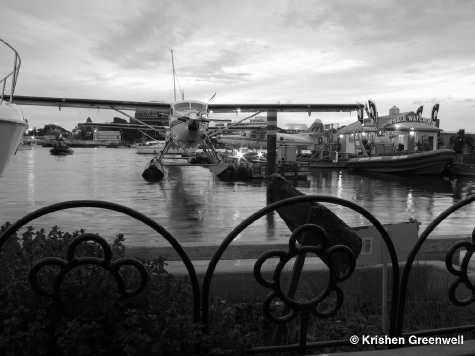 At the Blackfish Cafe, inner harbour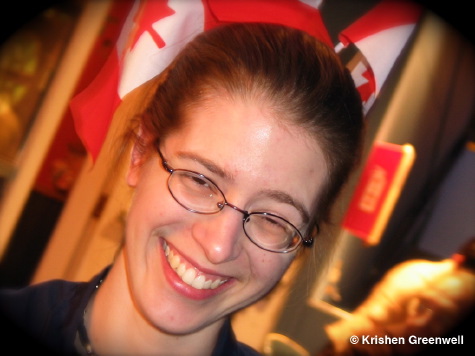 Angela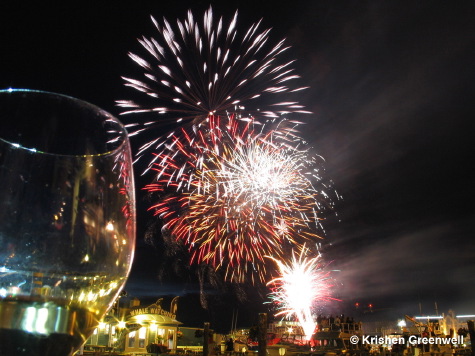 O'Canada…


The fireworks were great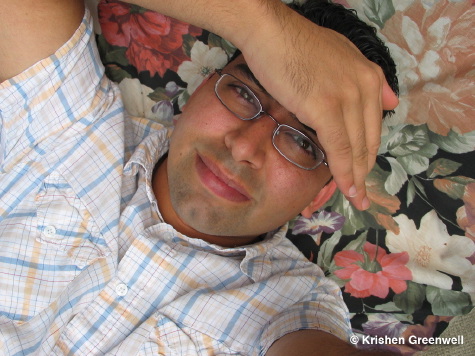 Lying about on the porch at noon…


…Rocky beside me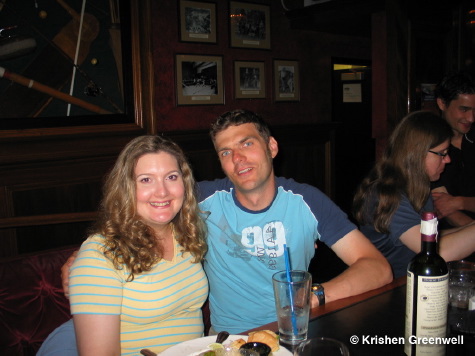 At Monday's get-together at the Sticky Wicket pub… Coreen and Derek


Stefan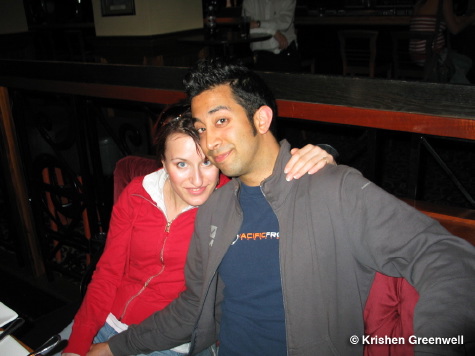 Caroline and Davin


Kathy, Mark and Daniel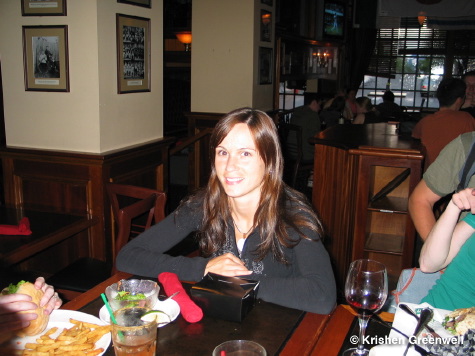 Cari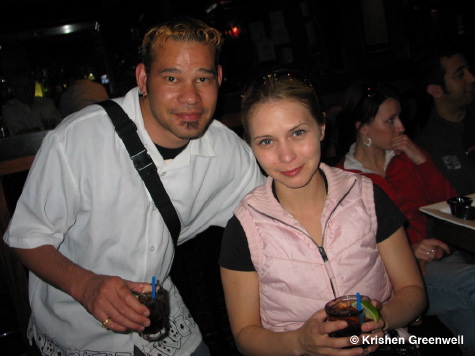 Dan and Suzanne


James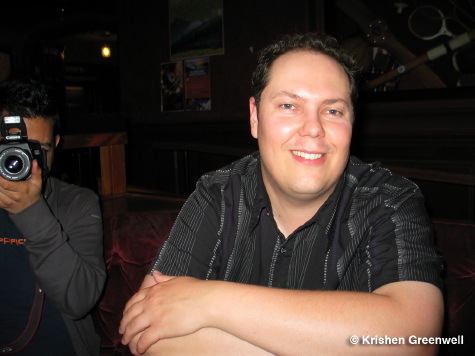 Ben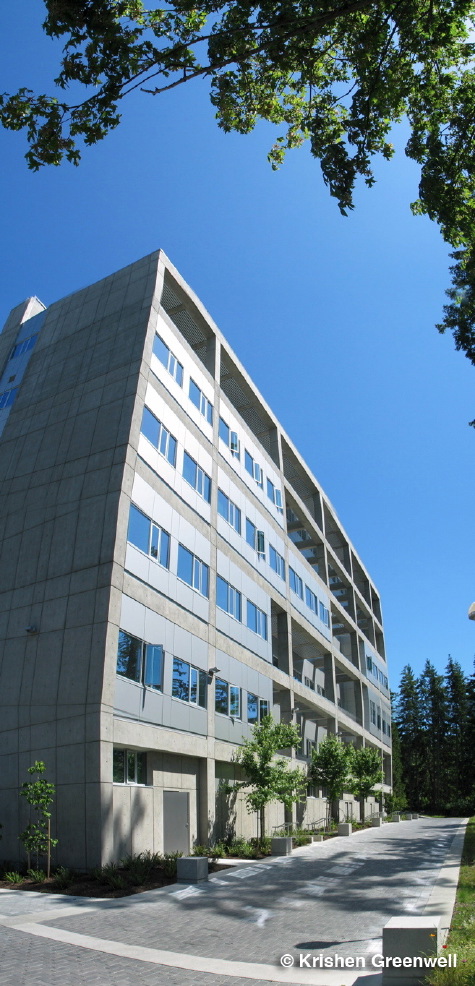 At UVic… my photo stitching program doing some hilarious things trying to make sense of ECS, the new Computer Science building


Inside ECS looking down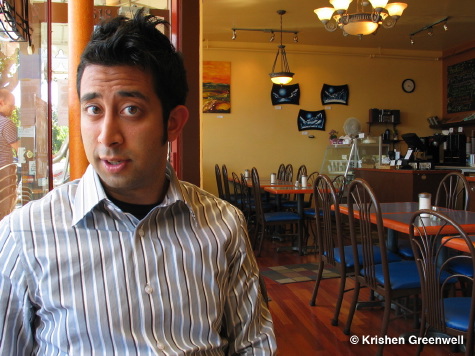 In Uplands, with Davin at a little cafe


At Brian and Hil's, grilling for a peanut-sauce delight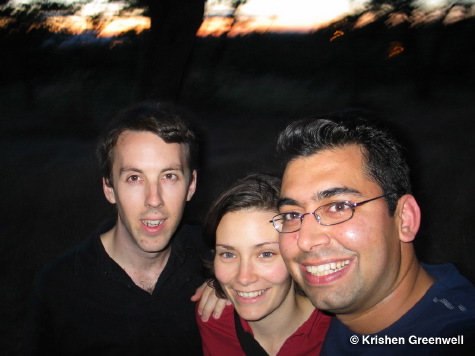 At the top of Summit Park reservoir, with Bri and Hil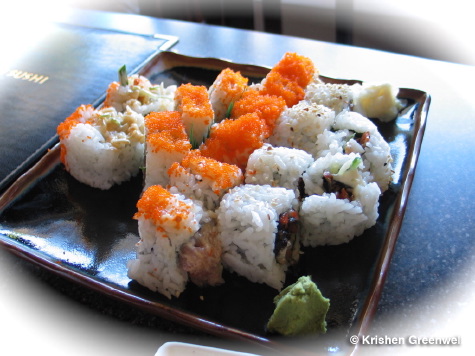 At Shizen Sushi for lunch with Bri and Hil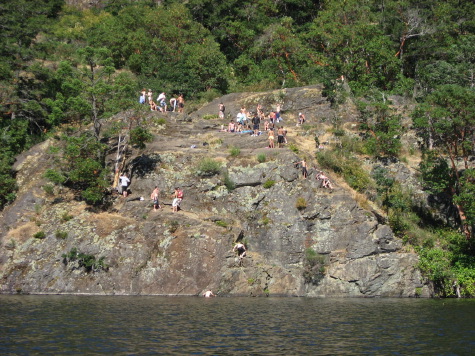 At Thetis Lake with Tex and Nicole. Photo by Nicole.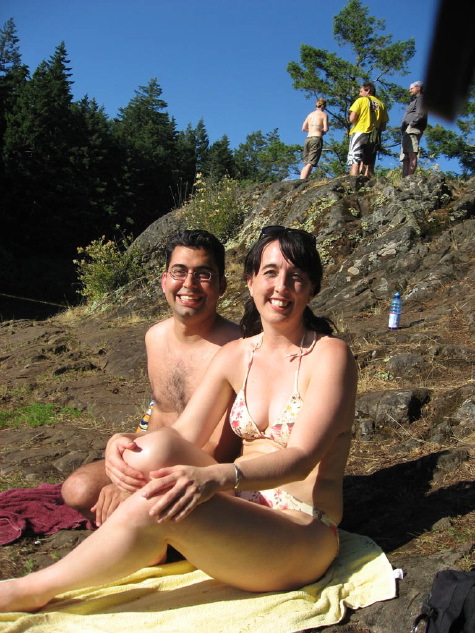 With Angela. Photo by Nicole.


Mattresshead. Photo by Nicole.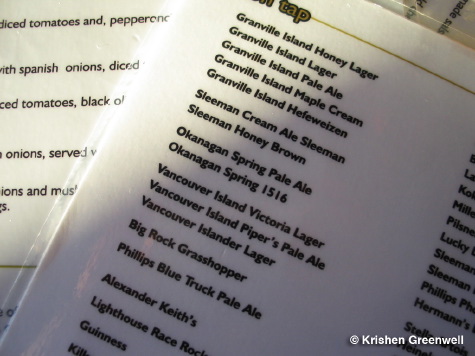 At Darcy's Irish pub with Tex and Nicole. Nice selection!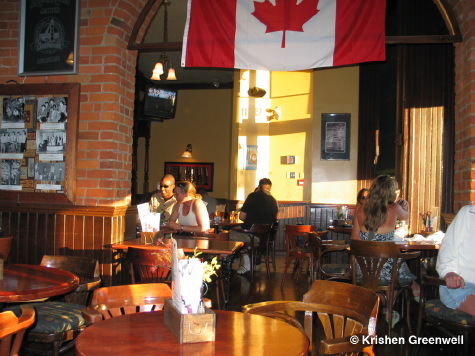 Darcy's Interior


Victoria Lager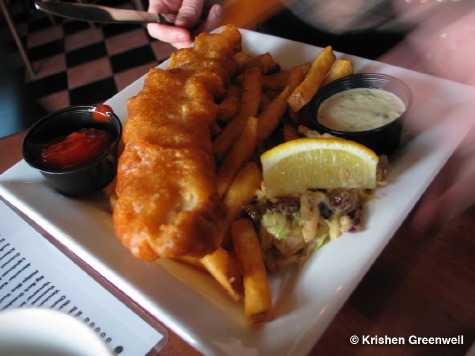 Victoria has the best fish and chips


At Earls with Tex, Nicole, Caroline and Davin


At Willie's Bakery with Sean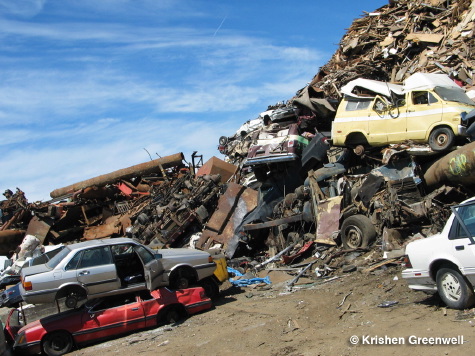 At the metal yard with Dad


Driving with Tex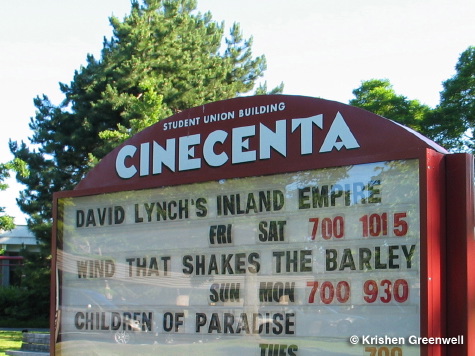 Out to see Inland Empire with Daniel, Kathy, Sean, Tex, Nicole, Cari, Derek, Coreen, and Corey, where we unexpectedly ran into John and Luke.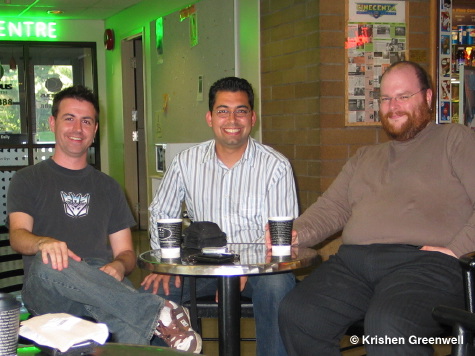 John and Luke


At the post-film wrap-up at Maude Hunter's. Pictured: Kathy and Mark.


Corey and Sean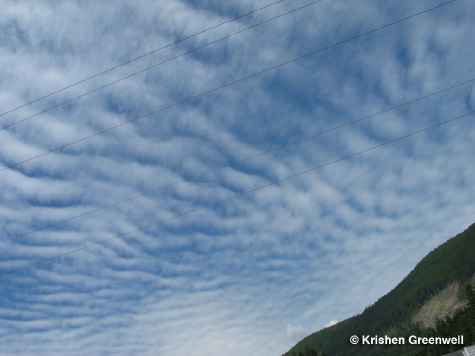 On our way to Youbou for Liz and Rick's wedding


Cousins Kelly and Brady


Vows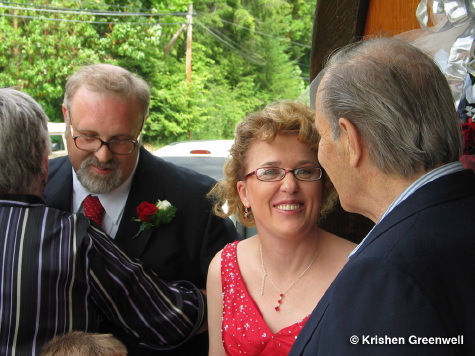 Rick and Liz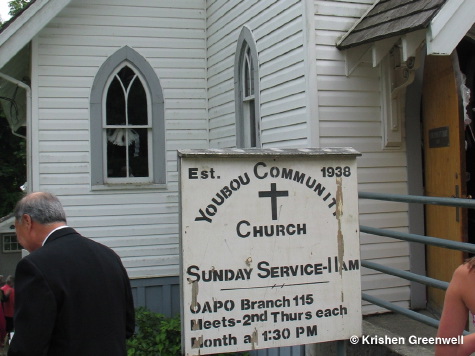 It was a beautiful sleepy church


Reception-bound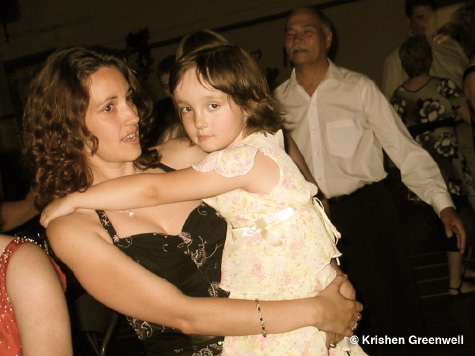 Cousin Kim and daughter


At Pacific Front Recordings production "ariz0na's Last Stand"; with Ben and Anand. Photo by Neil.


Justin/Formulate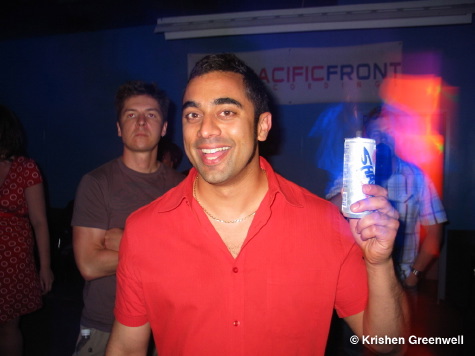 Anand/Tiebreaker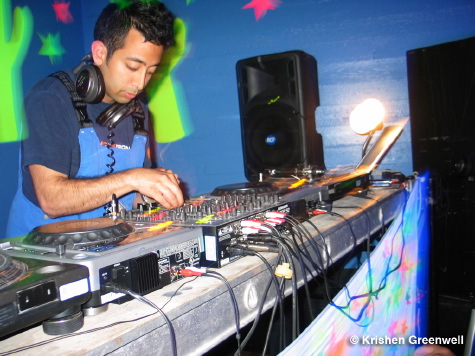 Davin/AFK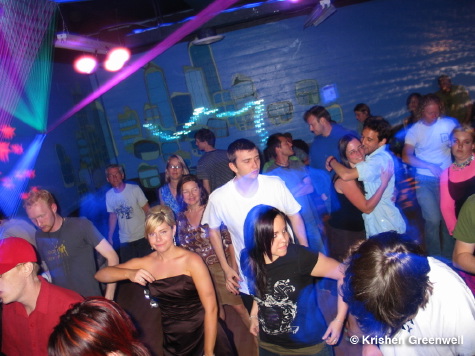 Crowd including Krystle and Lexi


ariz0na is dead; long live AFK!


Dustin H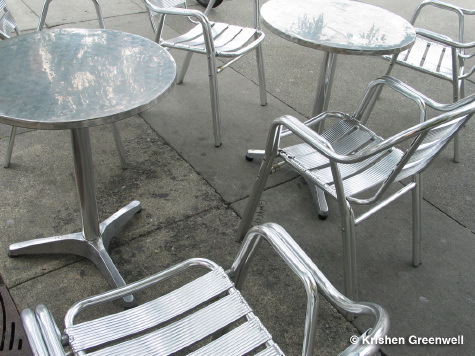 Furniture downtown


At Ferris' for a second Sunday brunch with Tex, Neil, Cari and Nicole.


At the Beaver Lake Strawberry Festival with Amy and Calvin


At the Beagle Pub with Caroline, Davin and Jim.