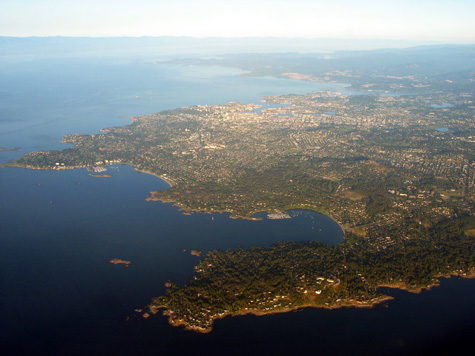 The southern-most tip of Vancouver Island — Victoria, BC, Canada
Made it back okay! Well, there, I'm covered, visa-wise, for another year. Phew, glad to have all that taken care of. Now, I only need to remember to renew my driver's license and pay my rent (both of which I'm worried I will forget).
Snapped a few photos here and there during the trip *grin*, should have 'em up shortly. In the meantime, check out Jim, Julie, Davin, and RichAndChrissie.
Now time for ze sleep!