I learned yesterday from Dan it's pronounced "dip-tick", not "dip-titch". In any case, a diptych is a pair of photos or paintings which complement each other in some way. That is, add something to each other. Diptychs were the theme of this year's Photogroffee, and to that end, after loading up on caffeine, we set out to Malahat to investigate the old cement factory in Bamberton.
But, shortly after arriving we were told — in not so few words — to leave before charges were pressed. And so, we left, locationless. We found our way to Shawnigan Lake, and after enjoying some delicious soup at a local cafe, we discovered the perfect location was right under our collective nose. We just needed to look closer 🙂
The actual diptyches (dipti?) I took can be found here.
Here are some "metagroffee" shots 🙂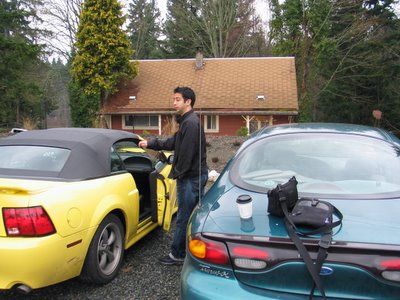 Davin points at the Jim-superstang

Gurton and Alison set up their white balance while Derek adjusts his caffeine level

A closeup of Alison's new camera. Jealous!

Jim gets crazy

The Canadian Pacific Railway lays down the law.

Derek and Alison walk down the Secret Staircase

Davin just got soaked here

Derek gets a shot of the river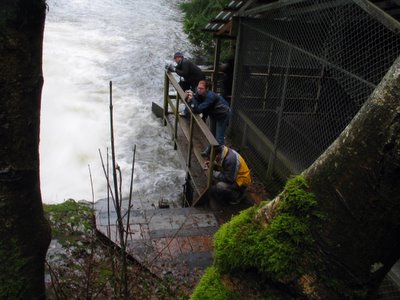 Davin (around the corner), Gurton, Alison, Jim

Gurton takes a nap

Bleach?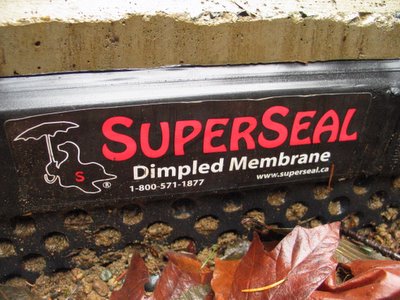 Industrial product

Art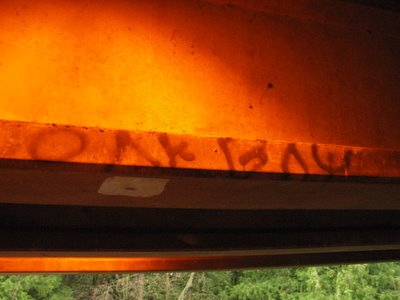 Turf wars

Stairs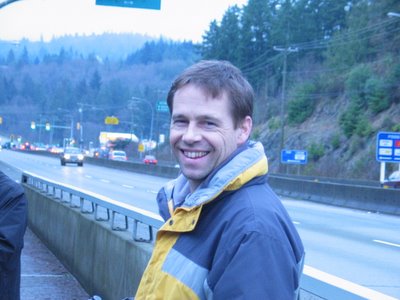 Jim. It's blue, because the shot was white-balanced off the yellow of his jacket

Derek, Alison, Davin