Well here I am in San Antonio, safe and sound. The 3-hour, non-stop 737 flight from Tampa was relatively smooth. I think I might even be getting used to Southwest's unassigned seating. It's like a big ol bus! Here's a few shots from the trip over.
Making a left near Cedar Key, FL:


I don't have words for this..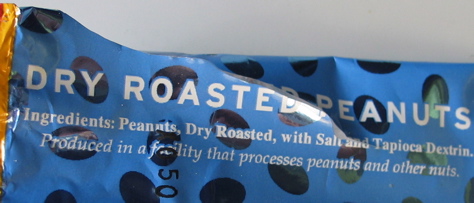 That curvy river in the upper-right is the Mississippi.


Downtown New Orleans: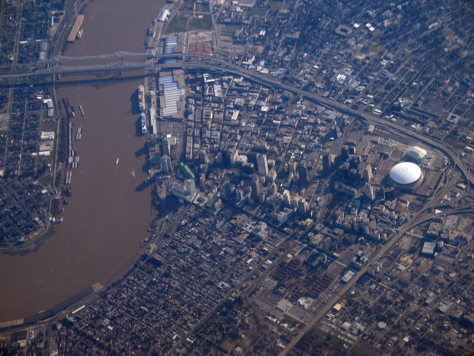 The hotel:


The hotel parking:


The rental:


The ambiance:


Ordered pizza for dinner, forgot to get a receipt, whoops.. oh well. My room is nice, very spacious. I have a king-sized bed! Heh. Time to hit the sack, I've got to be up pretty early — the parking expires at 7:00am.
Hope you all had a good Sunday 🙂 What are your plans for next week?
Update, 9:30pm (CST): Oh, and one more pic 🙂