Picture this: left work at 7:15 tonight and it was still (very) light out. Went to dinner with Cam at Firehouse Subs; a conversation about software design takes us right to close, 9pm. A further conversation in the parking lot goes to 9:30. It's dark but at 81 degrees, warm. I drive home, window down, radio on.
A great many things have happened over the past couple months I haven't had time to share with you, so I made the decision on the way home to get a few of them down.
First: Gasparilla. An annual parade in Tampa in late January that simulates a pirate invasion of the town. Basically an excuse to get dressed up and drink in public. Oh and fire fake guns. And collect beads. A lot of fun, and, now, it seems, an annual tradition of sorts. Clicky for biggy.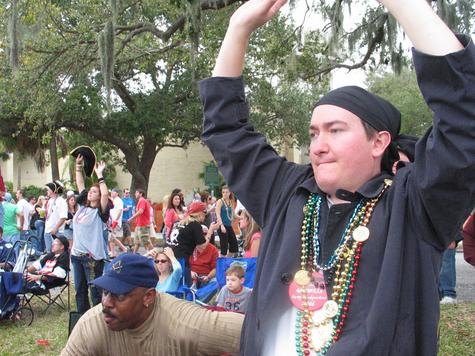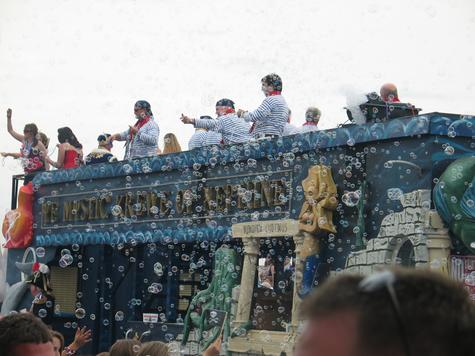 There are many other photos and videos from that day, but those should give you an idea…
Brief interruption while I fight with Moveable Type's cookies… there.. seems to be working now. There really isn't anything much more annoying than needing to log in every second page!
Next up, a beach bar crawl organized by my friend Kris in St Pete in early February. I pick up Kosi and we head to St Pete Beach. At first, we couldn't get a hold of anyone. Then, Big City spots us and Mankow answers his cell; we find him, and, simultaneously, so do about 15 others. We crawl four bars and retire to Mankow's, where Leonard's got a good fire going.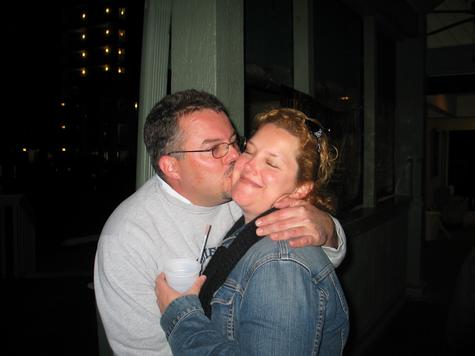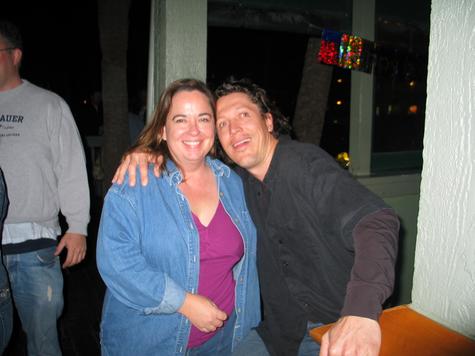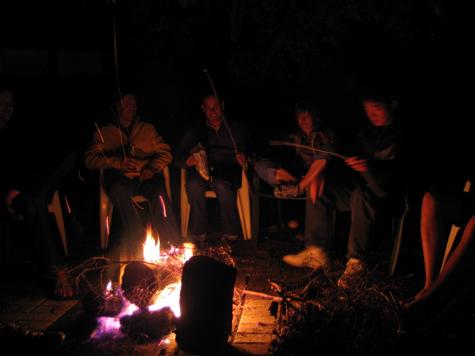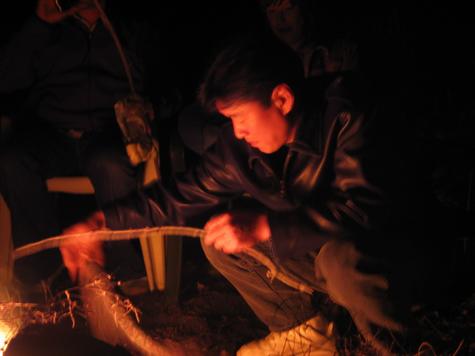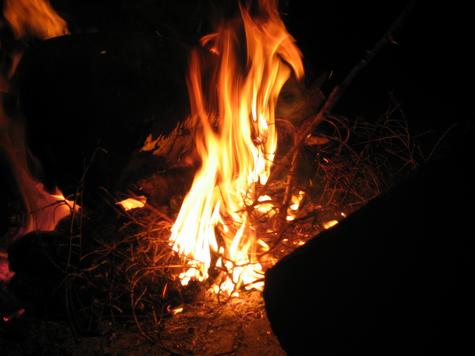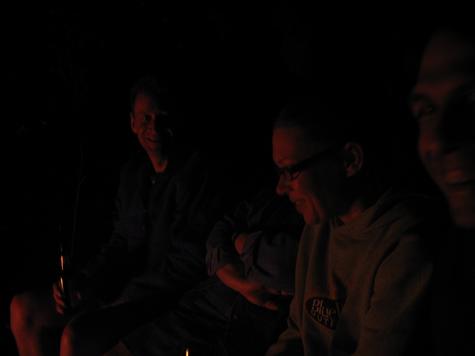 And finally there was hockey, courtesy work. Nice perk! Unfortunately the Lightning lost in overtime after tieing it with a shorthanded goal with 12 seconds to go in the 3rd! Great fun anyway 🙂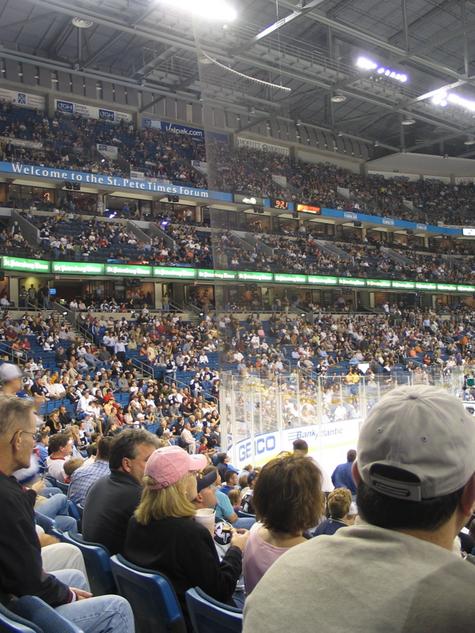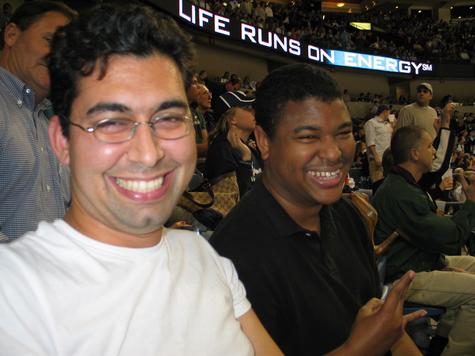 Anyhow I'll leave you with those for now; it's well past bedtime 🙂